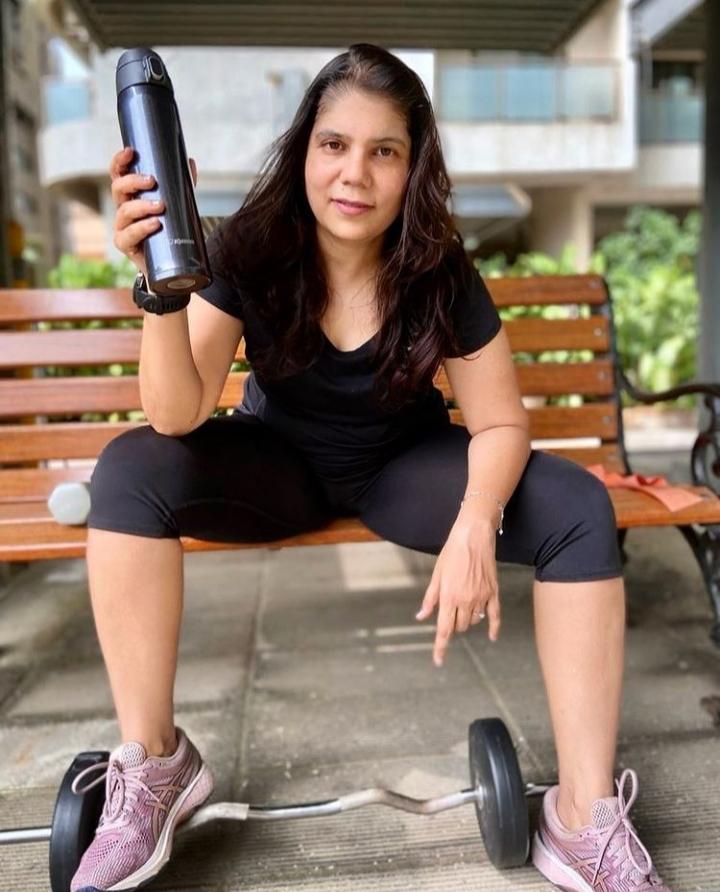 Ritu Chordia Kudal
Ritu chordia kudal a cyclist, her #shefoughtback journey starts when she meet an accident in her 7th grade by cycle, an auto bumped into her cycle & she ended up with a knee injury. Although she recovered quickly but she developed a fear of cycling. She walk to school. Her mother was skeptical, she didn't want her to have any more broken bones. Ultimately, her parents ended up giving away her cycle. Over the years, she became a CA & got married all in the span of the next 10 years and had a baby girl. When she turned 3, guess what she gifted her? A cycle. Every day, she see her cycle & it would remind her of her own childhood. But even though 13 years had passed, she was still terrified. But when she turned 31, she developed a new interest–running. There she made friend who'd come for runs on cycle. After years, she felt like trying again. So, she mustered up the courage & asked him, 'Can we ride together?' He agreed!
So, the next day, she took off on her daughter's cycle, she felt like she never stopped cycling. She rode daily & within 4 months, she took to the road.
Now it's been 4 years since she rekindled her love affair with her cycle & now she cannot imagine living without it. So, on her 40th birthday, her husband gifted her a cycle. She recently covered a distance of 200km. And now her daughter accompanies her.