WIEF is focusing on alleviating the social status of every woman through financial empowerment.
Women Empowered – Family Empowered – Nation Empowered
Skilling Rural Women
Rural Women are main agents for achieving the transformational economic, environmental and social changes required for sustainable development.
WIEF has been continuously working toward skilling rural women through skill development and vocational training program. We encourage women for better life and enhance their skills which in turn can be utilize either in productive jobs or starting their own ventures.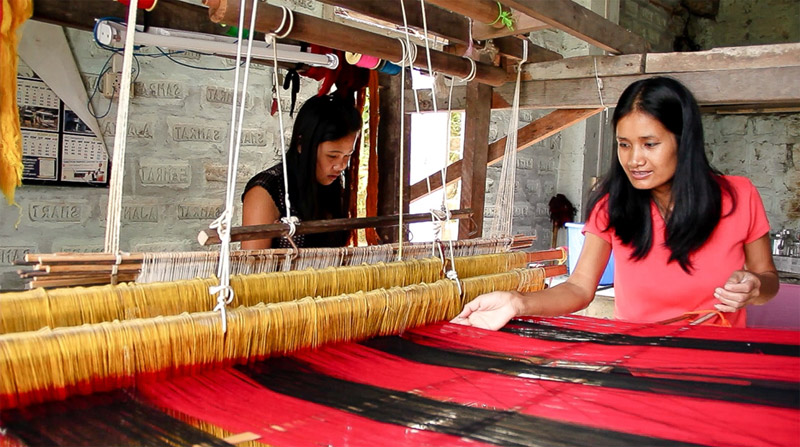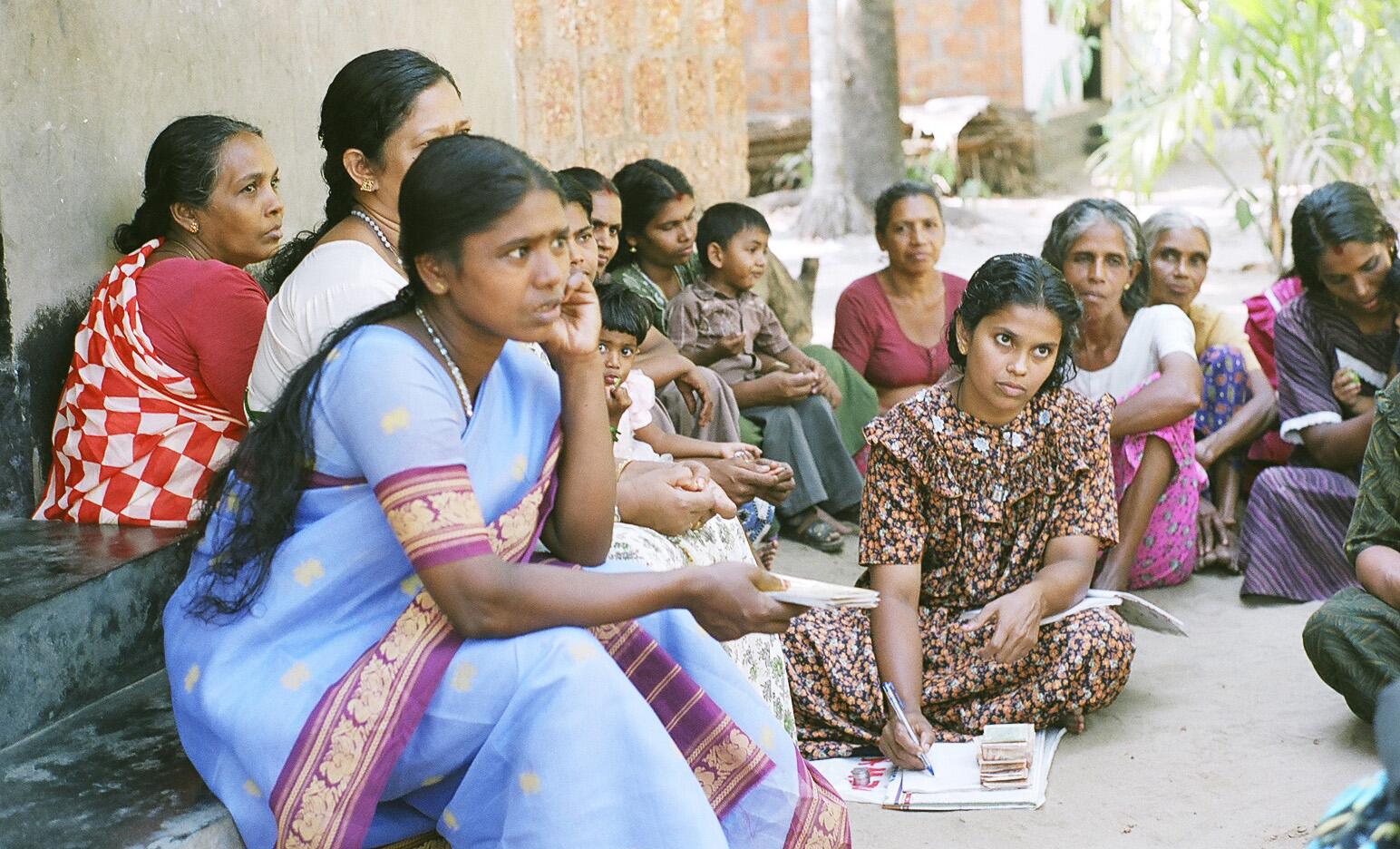 Setting of SSI
Mentors are the secret weapons of successful startups. A good mentor can add enormous value to a business. If an entrepreneur can benefit from mentoring, his/her chances of success (and the scale of success) are very likely to be higher than otherwise. At WIEF we have thousands of very good mentors from different sector to support our booming base of entrepreneurs.
Funding Support
To start a business need of Fund is required. WIEF through various government schemes, grants, loans, CSRs and other social funds, social investor and philanthropist help to raise funds for the women entrepreneurs.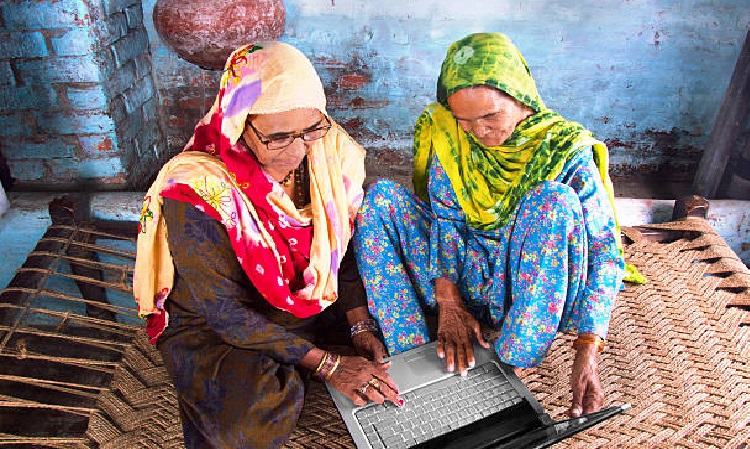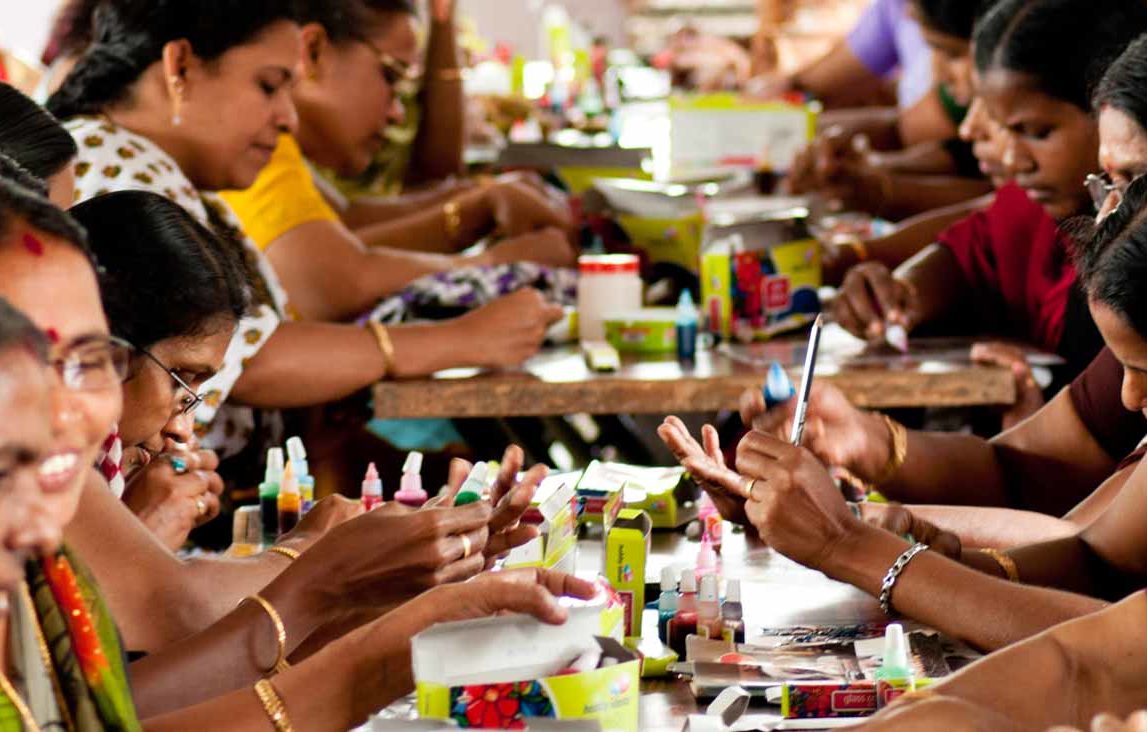 Go To Market Support
WIEF support rural women entrepreneurs to market and scale their products. we help to maximize the reach of the products so that she can make maximum her income and in return her profit. We help to build their brands.
Social Support
WIEF understand the importance of social engagement and its part of our core responsibility to engage our women entrepreneurs with society. We conduct various programs, get together and events to promote the impact to enterprise women in business.