Who we are
Our organization aims to provide women with a platform to effectively
get started with their business.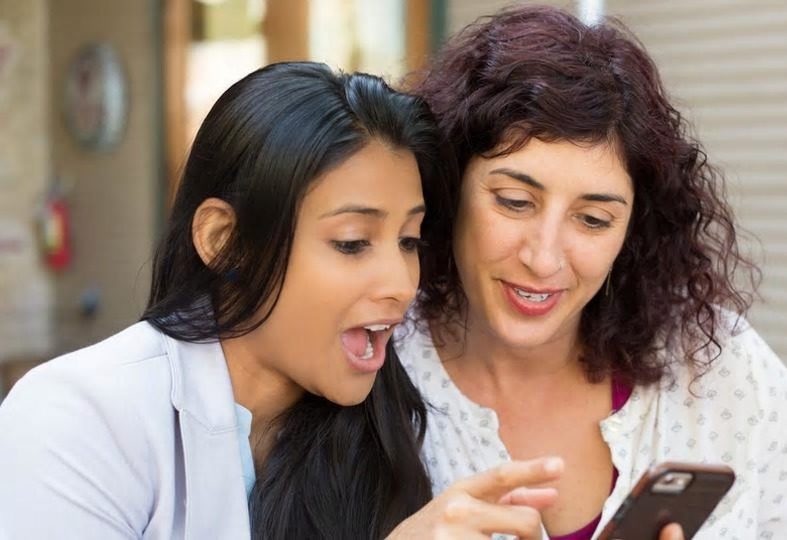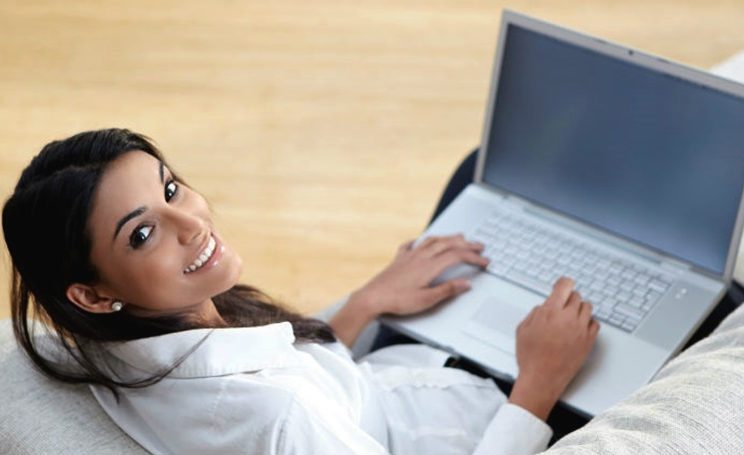 What We Do
WIEF is the first women-focused incubator cum accelerator in India on a mission to grow a pipeline of fundable innovative women-led companies.
GET INVOLVED
If you are really looking to bring change in society than we are the perfect platform to start with. We invite likeminded people, influencers, motivators, leaders and investors coming together to accelerate female founders success.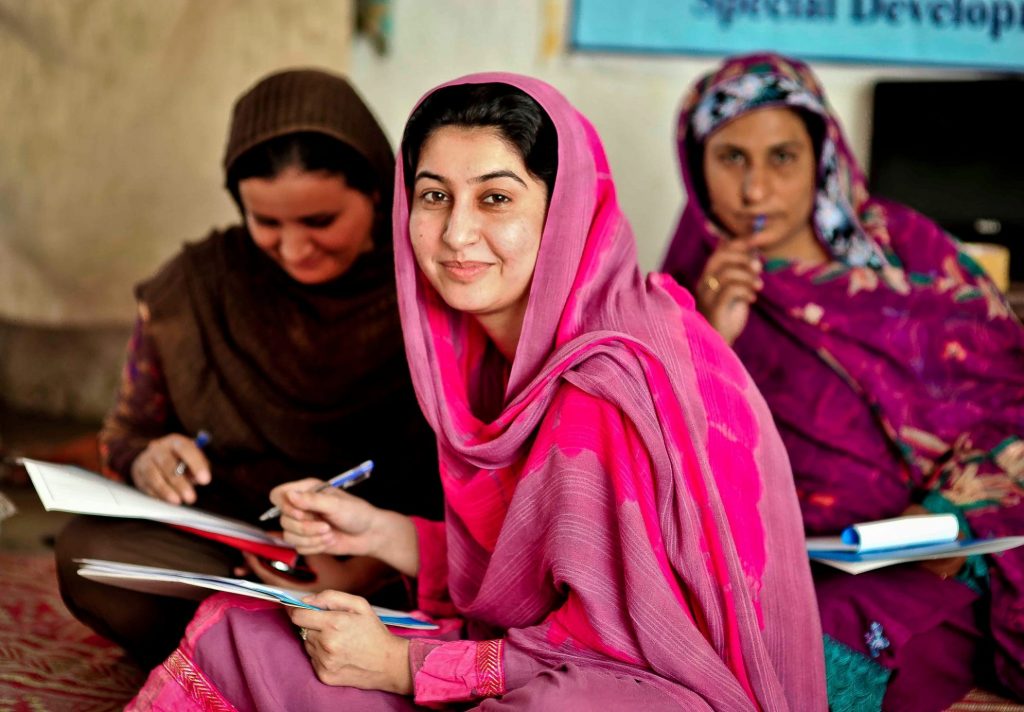 Why We ?
WIEF is dedicated for Women financial empowerment. WIEF is by the women For the Women
Testimonials
Our history has references to women of remarkable talent and determination and with WIEF Indian women will have a different walk of life.
WIEF has a nobel path were it helps various individual, groups and has empowered the whole community. Encouraging women to start their business as sucess of one women will inspire the another.
WIEF leads towards the progressive world where women could do the impossible
WIEF ke madhyam se jo mahilae ab tak ghar bna rahi thi ab vo desh bnane mai yogdan degi.