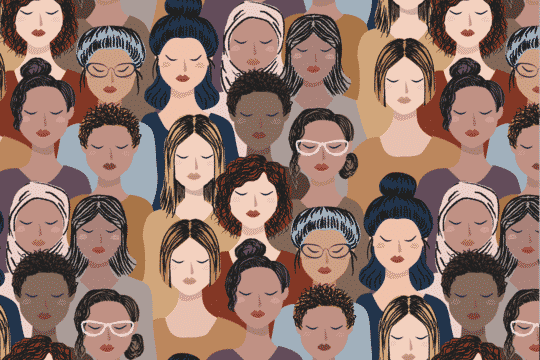 Women who make an identity in politics!
The stature of women in India is increasing continuously in society today, politics can give you a perfect example of this, talking about this today, we will mention those women who have achieved a place in politics, and have made a special identity in the hearts of millions of people and worked for the development of the country.
Let's know about some of those women
Soniya Gandhi
UPA chairperson Sonia Gandhi has carved a special place in politics. Indian politics has revolved around Sonia Gandhi for more than a decade. Sonia is currently an MP from Rae Bareli and is building this seat for Congress. Born in a small village in Italy, Sonia Gandhi has played an important role in the politics of India.
Mayawati
If we talk about the politics of Uttar Pradesh, then Mayawati is definitely mentioned. Mayawati started politics by making backward and Dalits her base. Mayawati is a daughter of a Dalit family who used to be a school teacher, while now she has been the Chief Minister of Uttar Pradesh state 4 times.
Mamta Banerjee
The current Chief Minister of West Bengal Mamata Banerjee is the head of the political party Trinamool Congress. Born in Kolkata in 1955, Mamta has been in the post of Railway Minister twice. She had the distinction of becoming the first woman railway minister in the country. He started his political journey in the year 1970. Today she is the Chief Minister of West Bengal.
Priyanka Gandhi
Priyanka Gandhi Vadra, the general secretary of the country's old political party Congress, remained active in politics by staying behind the scenes for many years, while now she has formally entered the political arena. Like her brother Rahul Gandhi, Priyanka is also playing her part in carrying forward the political legacy of the Nehru-Gandhi family. In the Uttar Pradesh assembly elections, Priyanka was seen asking for votes in the field, as well as she put many schemes for women in front of the public.
Sushma Swaraj
Seven times member of parliament and three times member of the legislative assembly, Sushma swaraj the bjp leader, is now the union minister of external affairs of India, the second woman to hold this position after Indira Gandhi.