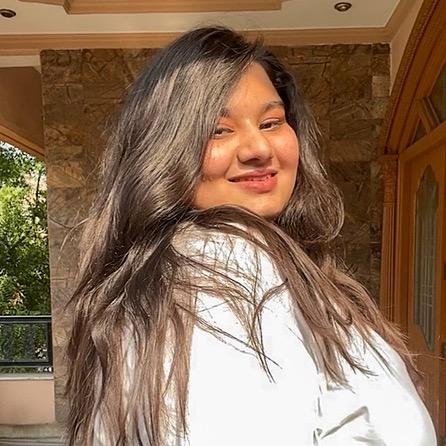 Priyal Tiwari
A plus-size girl from Nagpur, Priyal Tiwari, she is a dancer. Her shefoughtback journey starts when she started dancing since she was 2. But she always been a healthy kid, so she had grown up hearing comments like, 'You're so unhealthy' and 'You're so fat, how do you even dance?'
She looked different from the pretty and petite girls in her class. And being nicknamed 'moti' and 'haathi' didn't help. She always console herself saying, 'At least you're a good dancer!' After college, she started working towards that goal and even created an Instagram account dedicated to dance. But soon after, she hit her lowest point when a meme page uploaded her dance video saying, 'Earthquake aata hai jab Priyal dance karti hai!' she felt so hurt.
For days after that, she didn't put out any video. But She thought, 'Even though she get trolled, she get double the amount of love! This outpour of love pushed her to get back to dancing. And soon, she was back to uploading one choreography a day. Her family helped too.