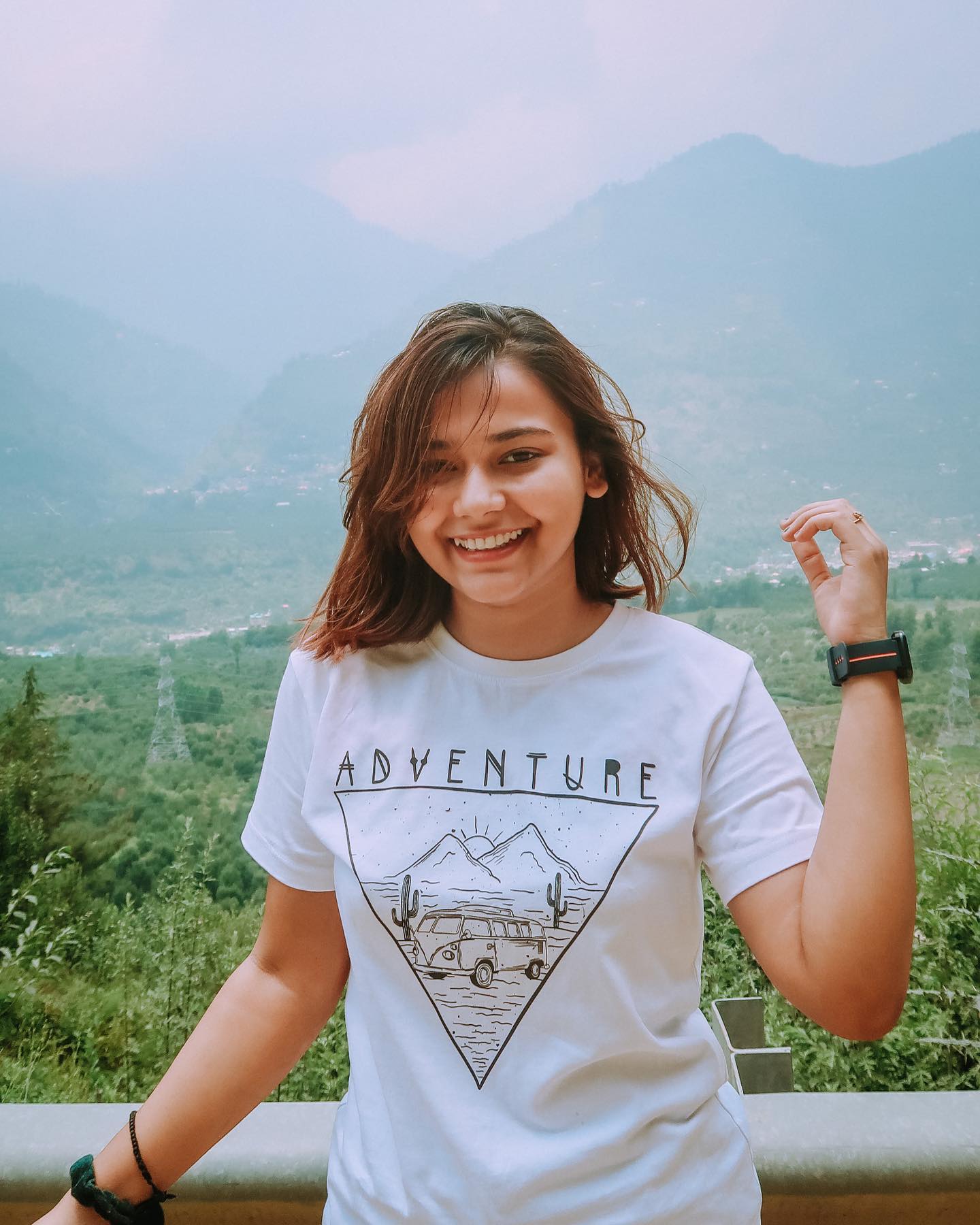 Zoha
Zoha, her #shefoughtback journey starts when she starts knowing her mother's dream. Her mother is her role model. She had only two dreams, first to become a doctor and second to travel the world, but at the age of 23, she was married and was occupied with ghar grhiasthi.
After some years, she started to travel for work. Whenever she came back, her mother would ask hundreds of questions–'kya Kiya?' 'Kahan Gaye?' She'd be more excited than her. Unfortunately, after her honeymoon, she had never traveled.
She started quietly saving to make her dream true. And then a few months ago she got a project in Abu Dhabi. She agreed to take it up under one condition she would take her Mumma along. She paid her share & promised extra deliverables–they agreed! But she didn't tell her mother it was a surprise for her. Finally the trip happened and for those 5 days of the trip, they were best friends–they discussed boys, gossiped & she bought her mother whatever she liked! On the last day, her mother hugged her & said, 'Mujhe kabhi nahi laga tha main actually aa paungi. Thank you, beta.' They came back and she started saving for their next trip.