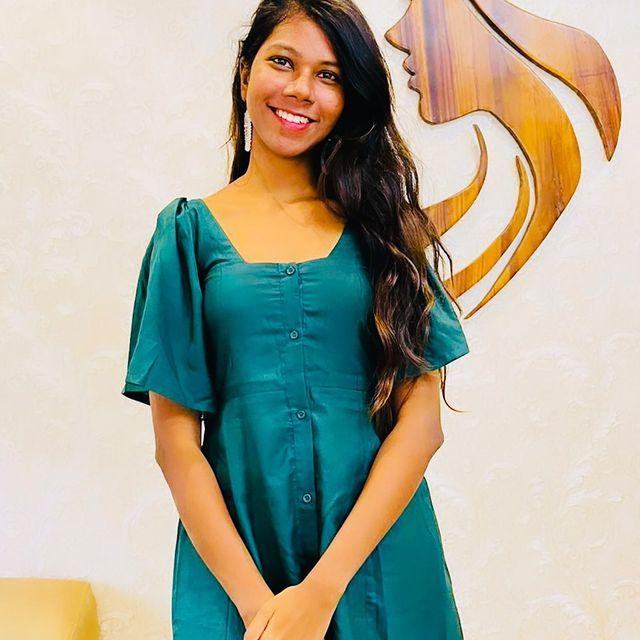 Uma ram
Uma ram, her #shefoughtback journey starts when everyone taunted her for her dark skin. So she grew up feeling 'lesser' amongst fair-skinned girls. But Dad called her his 'beautiful girl.' She studied hard & got a job at MNC. Still, people used to say 'Your husband will see your face, not your resume.'
As she turned 25, there was pressure to settle down. Once, a boy said, 'I like you, but change your hair color, it doesn't suit your skin tone.' She was shocked. When her parents wanted her to accept his proposal, she rebelled, 'Today it's my hair color, tomorrow it'll be something else.'
Then, a brand approached her she was ecstatic! After that, she started blogging she write about toxic beauty standards. It caught on & kind words started pouring in. Once, a follower said, 'You're beautiful like the Moon.' For years, she wore her dark skin like a badge of shame, but today, she is proud of it.