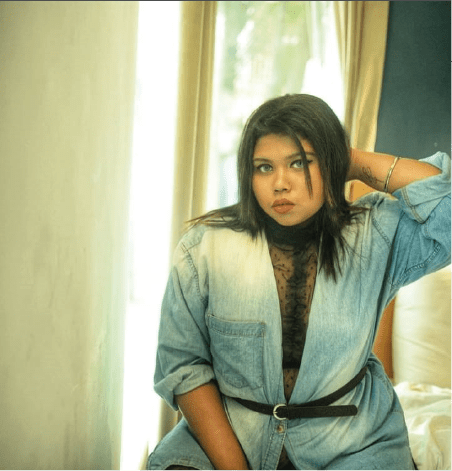 Ishiyaa
Ishiyaa, her shefoughtback journey starts when she was adopted by her parents. There was a couple who couldn't conceive a child after 6 years of marriage, they went on a trip to Siliguri & there they saw the 6 months old her and they said 'she's my girl!' They adopted her & got to Kolkata. But her father's side of the family said, 'She's not our blood.' But her father never let this affect her. Still, some instances got to her. Once, at 7, when she went for Bhai dooj, her brothers' wiped off the tika which she applied to them. They said 'Yeh humari behen nahi hai'. Her heart sank, her father broke all ties with them.
But after that, her mother started behaving strangely. She cared more about society than her feelings. At times, she said 'You're not my daughter.' But her father snapped back, 'We got her home, she's our daughter!'
Still, her Mumma & her relationship deteriorated over the years. She was always disappointed in her- she hated her dark skin & her average grades. Later, in the 4th grade, she was diagnosed with Dyslexia.
Again, her father took over. It became their father-daughter bonding time where a father would tell her about work & she should go on about school. Then they study together. Slowly, but surely, her grades got better. Her father made her believe that no dream is too big! And so, after school, when she told him she wanted to study fashion designing, he said, 'You'll excel in everything as long as you put your heart & soul into it!'
Fashion school was great she learned so much! She even dated someone. But when things went south, her mental health was in shambles. Her father helped her to open up. He'd plan random outings with her. He did everything to get her mind off things. While most Indian parents consider mental health issues a taboo, her father got to seek therapy. Even though her mother's taunts never stopped. Therapy did its work & within a year, her mental health improved.
Today, she is stable, & working hard towards becoming a designer. She also found love again! But the best relationship she shares is with her best friend, her Papa! And while she is still hoping for things to get better between her & her mother, she is grateful for that day when a man looked at a little girl & said, 'She's my daughter.