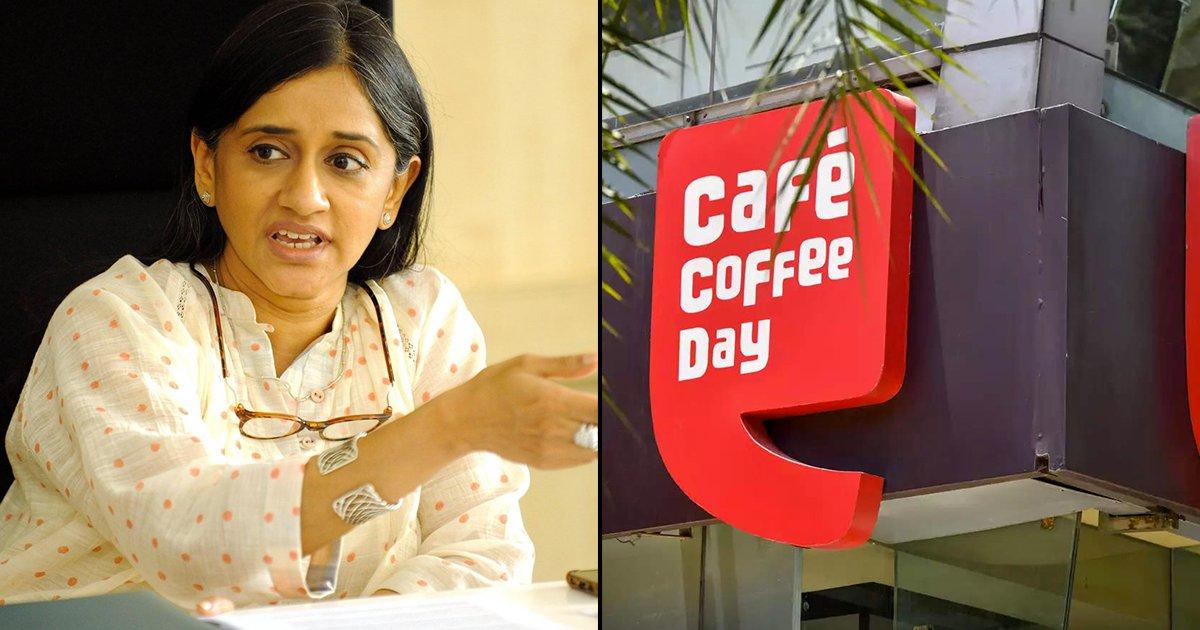 From a grieving wife to the ambitious CEO of Café Coffee Day, Malavika Hegde's success story is inspiring.
Malavika Hegde is a name that many people are unfamiliar with. Malavika Hegde is the daughter of former Karnataka Chief Minister S. M. Krishna and the wife of V. G. Siddhartha, the founder of Café Coffee Day Enterprises Ltd. However, this is an old issue. Those who are familiar with her now will never forget her. In other words, he will undoubtedly become a role model for everyone from now on.
Who exactly is she?… Let's find out what makes her remarkable.
Siddhartha, the founder of Café Coffee Day Enterprises Ltd., died unexpectedly in July 2019, shocking and grieving the worldwide business community. He previously committed suicide in Mangalore by plunging into a river. V. G. Siddhartha was said to have made this decision owing to budgetary restrictions. His wife Malavika Hegde, on the other hand, became the company's CEO when he died.
A company with no leadership and tens of thousands of crores in debt. In such a case, what do we think? Fearful tears and the sound of weeping! Malavika Hegde had to deal with both of these issues.
Malavika Hegde became the CEO of Café Coffee Day amid such adversity. She supported her coworkers and led the firm forward.
When she took over as CEO of Café Coffee Day, she stated that she was devoted to repairing and lowering debt at the firm.
But she didn't just say it; she demonstrated it by doing it. This is one illustration of how time passes inexorably. During his appointment as CEO of Café Coffee Day, he made significant choices to reduce the company's debt (from Rs 7,200 crore to Rs 3,100 crore) and reassure investors.
Malavika Hegde stood steadfast against fate when her husband Siddharth surrendered to fate. Malavika Hegde demonstrated how clean, confident, and motivated she is in an interview with The Economic Times about her business plans.
Employees were enthusiastic in difficult times, she noted, while banks waited patiently. In the interview, she stated that she intends to take the firm to the next level and fulfill her husband's dreams.