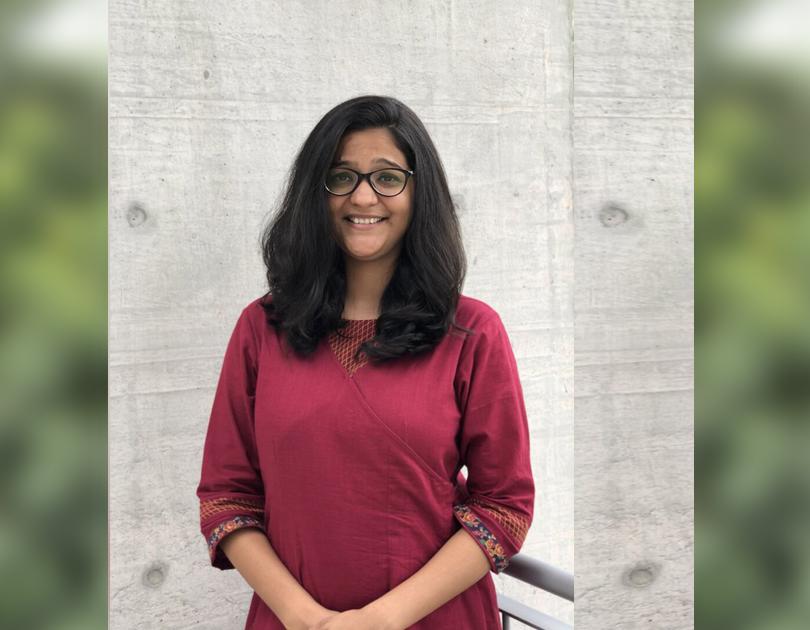 Umang Sridhar
Khadi, originally a symbol of Gandhian philosophy and subsequently of India's political elite, is seeing a fashion comeback. The cloth is being seen on the runways, in high-end boutiques, and in high-street retailers all across the world, not just in India. A group of young women entrepreneurs are leading the khadi revolution. Umang Sridhar of KhaDigi, located in Bhopal, is one of them, her shefoughtback journey starts when she entered in this field of business in fabric supplier platform which aims to empower women in rural India by teaching them how to weave and spin traditional khadi cloth and use digital technology for material printing. Her company provides financial support to women.
She says, "I grew up in the rural area of Bundelkhand, where I saw artisans suffering because India's growth did not account for indigenous expertise. So, empowering them is our primary goal. Besides, khadi is a comfortable, cost-effective, and sustainable product. Who knew bringing back our quintessential Indian textile could have so many benefits?"
Dhanwanti bai, a 54-year-old lady, is one of them. She grew up in a place where women were only permitted to leave the house with males if they were working in the fields. Hundreds more women like her works for KhaDigi.
Umang's small-town roots and great goals are at the heart of KhaDigi's narrative. Now she is helping small village women's by giving them employment and recently the team plans to use IoT to get artisans onto a single platform it aims to help them access real time data to ultimately create a fair and equal market place for the weavers.