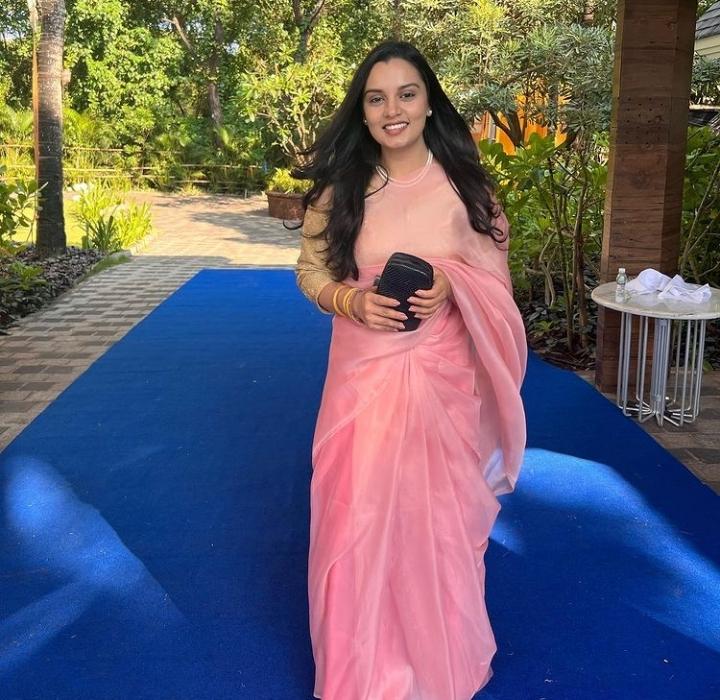 Shruti Chaturvedii
Shruti Chaturvedii founder chaaipani. Chaaipani is a media platform to discover, share and positively act on inspiring stories of people around us. Her shefoughtback journey starts when she was 18, her cousin and his wife get married against their parents, then her family allowed them to live in their house. There was one laptop in the house her cousin and his wife also used that laptop to apply for jobs but the reality was something different.
One evening, her cousin showed some photos to her parents. Mom was shocked & asked her, 'Who are these boys? Is this what you're doing instead of going to school?' There were pictures of her in compromising positions with men she had never met. She realized my pictures were morphed by my cousin & his wife. Her cousin said, "She's ruined the family name." That's when her Dad came in defense and said, "I know my daughter & she could never have done this" Her cousin threatened her family, "Pay us every month, or we'll leak these pictures" and even blackmailed them, "We'll leak these at your daughter's wedding" But her Dad stood firm & asked them to leave and said "Jo ukhaad sakta hai ukhaad lena".
After the incident, she was traumatized. She couldn't believe her cousin had done this. And her father assured that 'I'm here to protect you" he make her independent by teaching driving to manage a budget before she left for college. She start talking about her experience & that has encouraged other women to share their stories with her, many of them gave up their education or got married because of similar incidents. But she is happy and lucky that her parents chose to trust her & that's what most important when family sticks together, nothing & no one can pull you down.