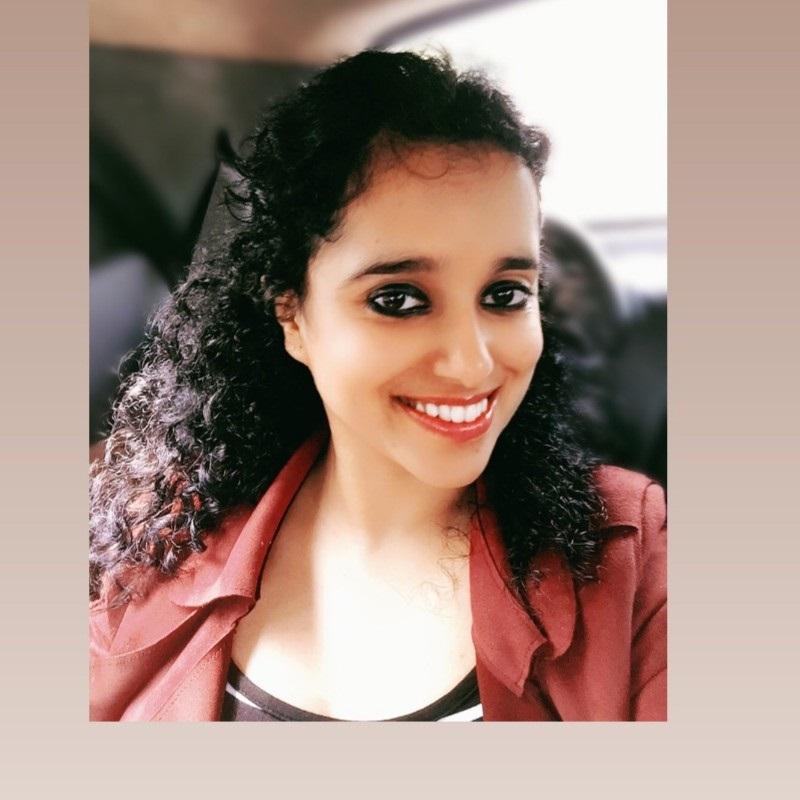 Shagun Mehra
Shagun Mehra, Manager at Steel Authority of India (a public sector enterprise). Her #shefoughtback journey started when she have been congenitally suffering from Bilateral Hip Dislocation and had to face multiple hurdles. After two surgeries, she started walking only at the age of 4. Getting admission to the school was rather tough, but she cleared the exam to get into primary school. She had a tough childhood and teen life due to her disability, but she has overcome all those challenging situations. When she could not play, her parents built a library that started her reading habit — being a voracious reader from childhood, she has built a deep understanding of different cultures and people's mindsets. Despite her physical disability, she has made good friends since her school days and has fought hard to be treated as an equal among her peers. When she was in the third standard, she remembers feeling greatly inspired by the talks presented in the school assembly. Though she was afraid of talking in front of a large crowd, she eventually gathered the courage to approach the assembly team to let her speak. Despite being so young, seeing her determination and passion, she was given the opportunity. That day, she realized that great leadership starts with self-leadership.
Growing up under constant supervision from her parents, she decided to be independent once she started working. She has been living alone without her parents' support for eight years. During her tenure at SAIL, she learned the art of working through the hierarchy of PSUs (Public Sector Undertakings) and how to deliver results efficiently and effectively. During this stint, she has worked across various departments in different capacities. She has also honed her communication skills and learned how to be a good negotiator.
She talks to many disabled people and finds them insecure about their disabilities. She shares her experience to help them transform their perspective. To keep her physically and mentally fit, she regularly works out, follows a strict diet and maintains a self-care routine.
She believes life involves multiple and diverse challenges, as we come into our whole selves. Every next level of your life will require a new "you". Sometimes it takes being broken to become a new version of yourself, and she wants to
transform herself into that go-getter.