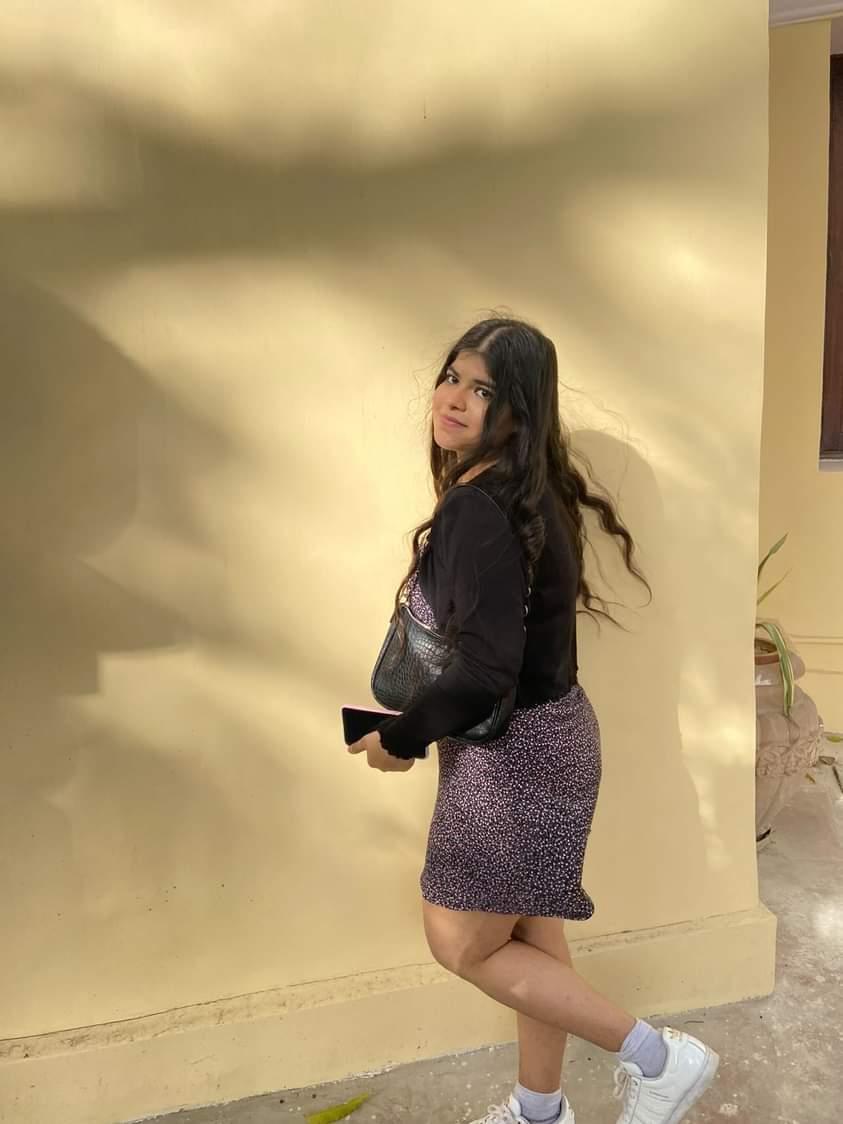 Sana Bhandari
Sana Bhandari; Her #shefoughtback journey started when the patches first appeared in her 4th grade. They went to several doctors and initially, most of them said it was because of a deficiency of calcium. Then, their family doctor recommended another doctor and then began her treatment for vitiligo which lasted for almost 4 years. Earlier she was underweight but due to the whole treatment, she got swelling on her face and gained excessive weight.
The treatment was a really prolonged process and she slowly got sick of going to the doctor's after every few days, but there was something that helped her endeavor, after 4 years, all the patches were cured except one patch that she still have on her knuckles.
The good times didn't last long for her and in 10th grade, she observed 2 circular bald patches on her head. The same doctor from the previous treatments informed her that she would have to go through yet another treatment which will again include steroids which she was strictly against this time, so he advised to let the two patches stay.
That year, she had to endure severe acne on my neck. In 2020, her acne issues increased a lot and after the tests, she got to know that she has severe acne problems along with PCOD and alopecia. These ailments were appearing mostly as collateral of her previous treatments.
Her confidence level decreased a lot. She used to get worried about everything and had several breakdowns. Luckily, she has recovered from acne. This gave her a jovial push to work on herself and she reduced a lot of weight by controlling her diet and doing exercises.