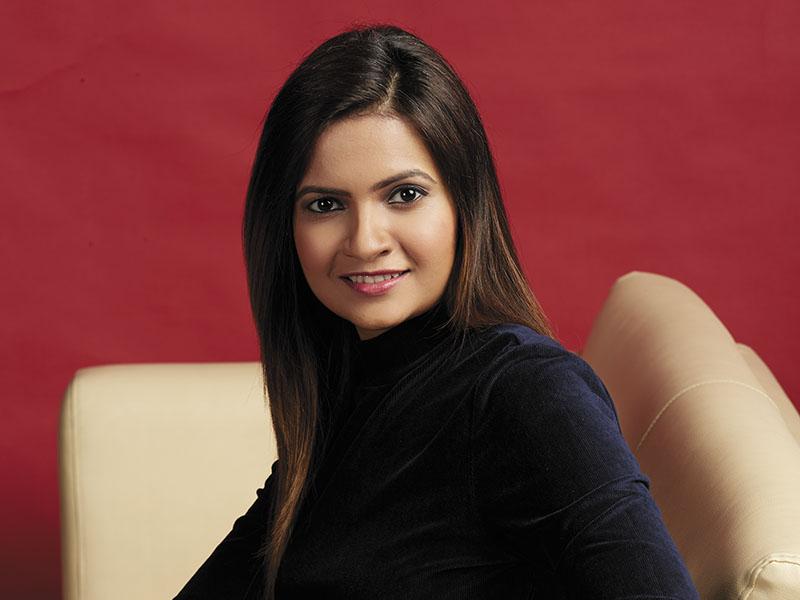 Meet Manisha Raisinghani
Meet Manisha Raisinghani, Founder of LogiNext. Her #shefoughtback journey starts when she and her friend Dhruvil Sanghvi both quit their jobs and invested over $70K into building a product from the ground up in about six-seven months. Then LogiNext Solutions was born in August 2014. A year later, about 60 companies have started using its services including the likes of Flipkart and Paytm. In its latest round, it has snapped $10 Mn funding from Paytm.
One of the challenges they faced was the lack of women at the intersection between B2B and logistics. She tries to maintain a fair balance between male and female team members, to ensure equal participation for future leadership roles.